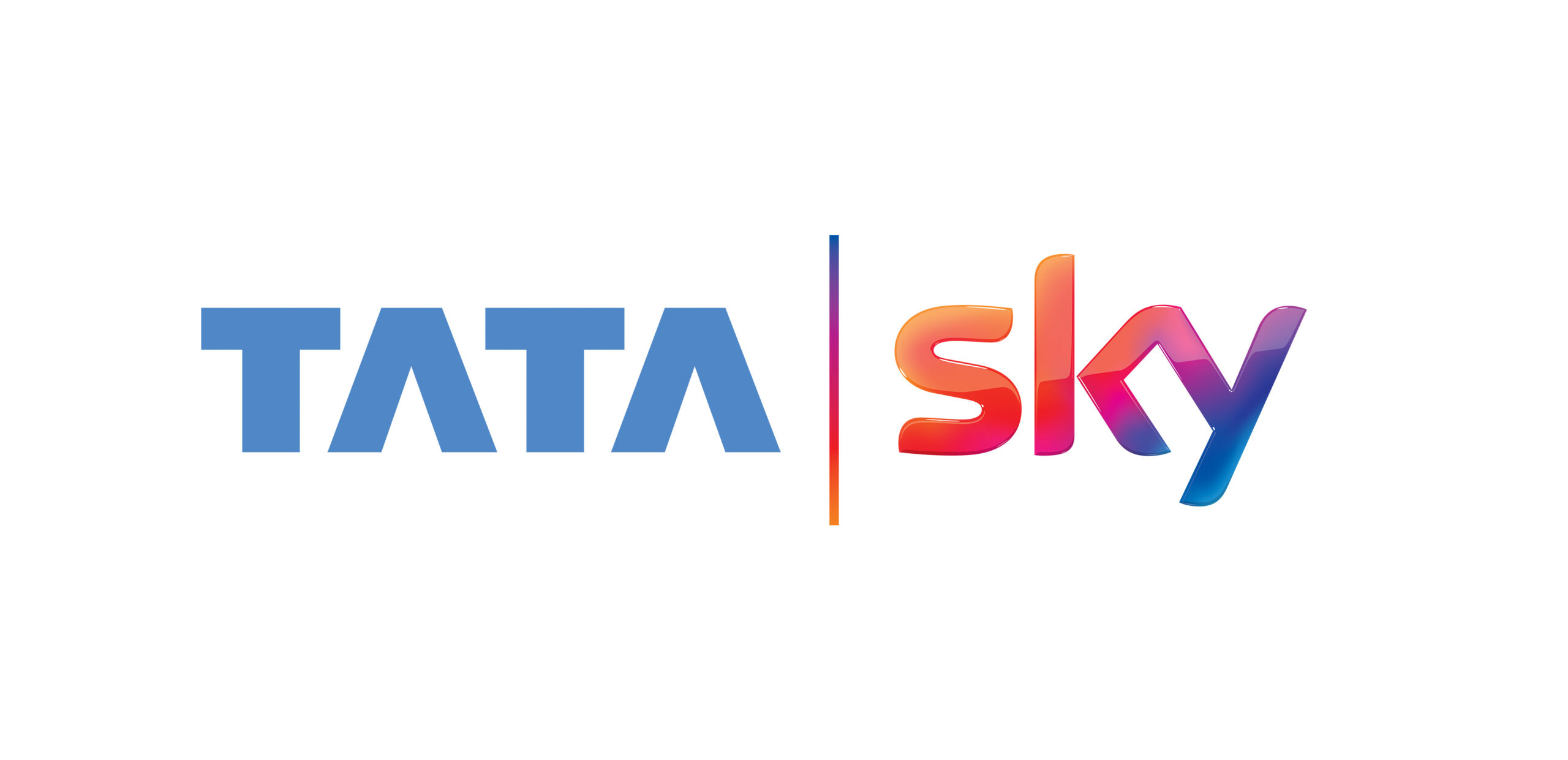 New Delhi: Tata Sky on Wednesday added a new feature to its mobile app along with the addition of a new feature on its Whatsapp service on Sunday. Tata Sky customers can now refresh their account from the Tata Sky mobile app. Users earlier had to refresh their account through the Tata Sky portal or by calling the missed call numbers provided by Tata Sky.
Refreshing your account via the app is easier than doing the same via Tata Sky's Whatsapp service. A simple click on the app and the work is done. There is no need to type any command as one has to in the Whatsapp service.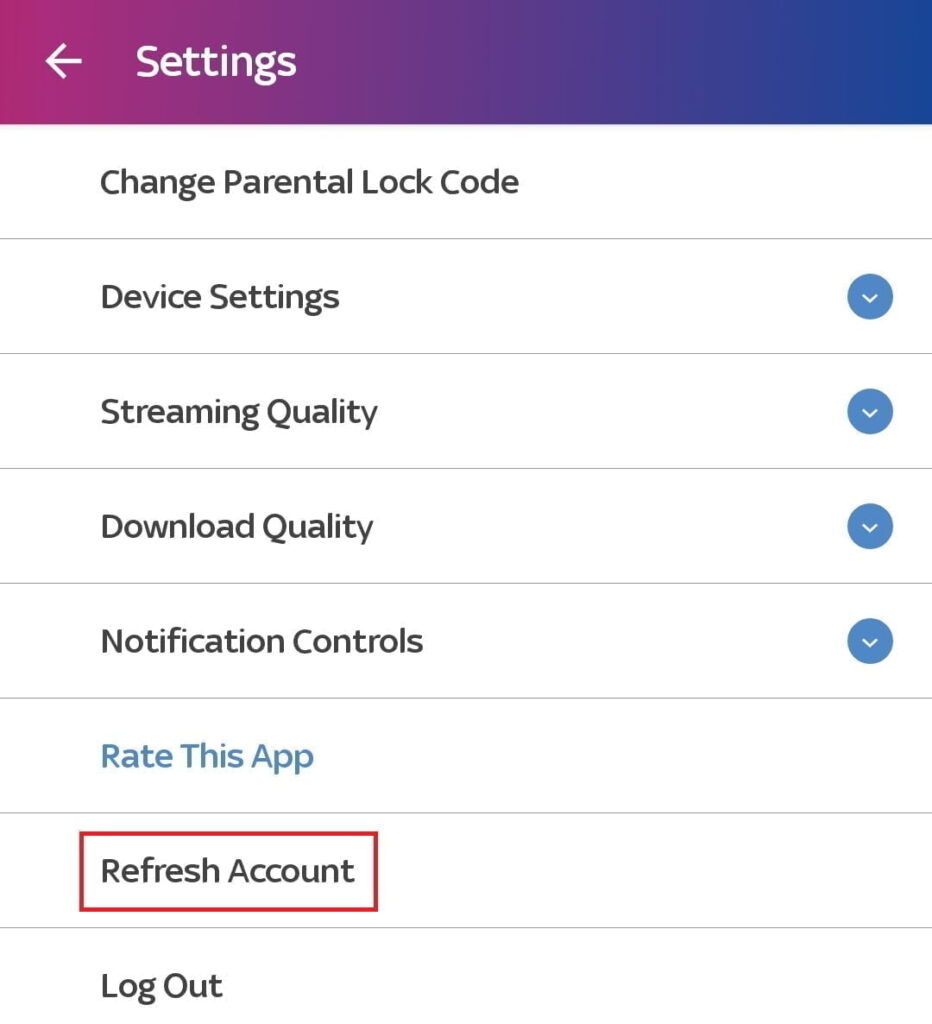 Steps to refresh your account via the Tata Sky App
Step 1 – Open the Tata Sky app
Step 2 – Go to Settings
Step 3 – Press Refresh Account
The DTH operator has also added another new feature to its Whatsapp services taking the total number of features to 8 on its Whatsapp services. OnlyTech had on Saturday reported the introduction of 5 new features on Tata Sky's Whatsapp Services. On Sunday the Emergency Topup option was added to its Whatsapp services. Customers need to reply "TOPUP" to get the Emergency Topup. The news was initially reported by our member Anish Pai and fellow team member Sagar.