SonyLIV to engage audience with KBC Play Along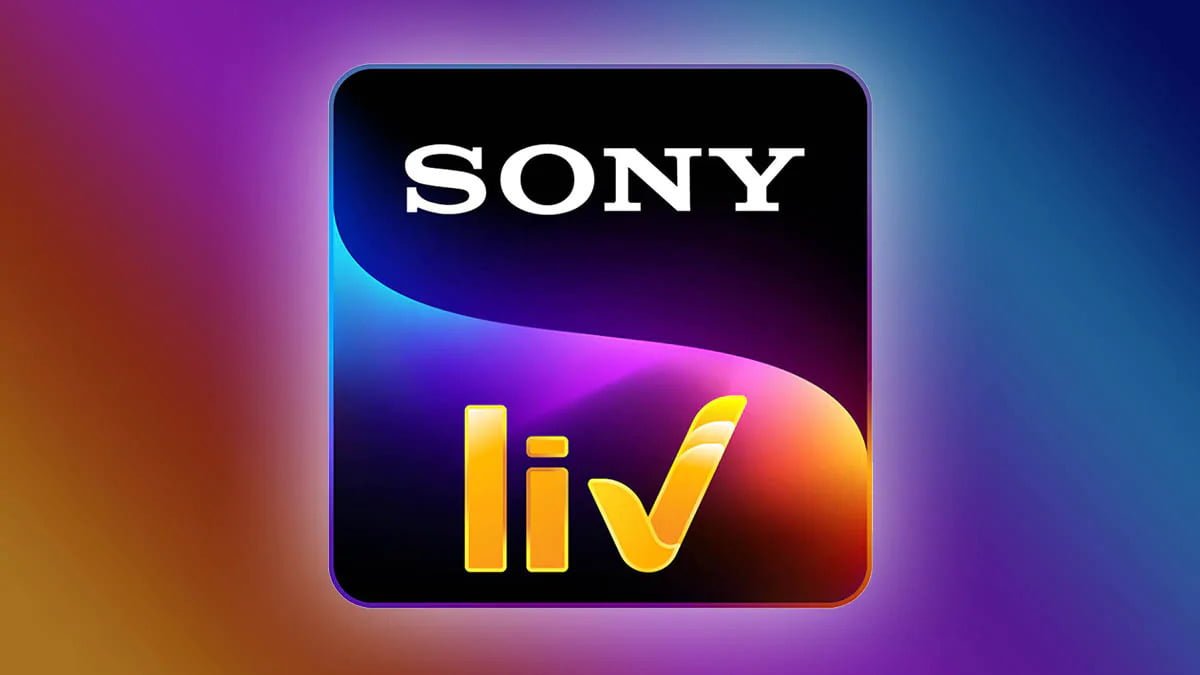 With KBC all set to make its grand comeback SonyLIV has geared up to heighten consumer delight with KBC 12 this time through KBC Play Along. SonyLIV will offer an unprecedented offering of 'Har Din 10 Lakhpati' under KBC Play Along which is said to be aimed at rewarding the Aam Aadmi.
KBC Play Along has pulled over 8 million users with 1 billion interactions on the platform last year since 2018 with the excitement set to be upgraded by 'Har Din 10 Lakhpati' where 10 winners across India will have the chance to win 1 lac every day through the season.
One can also play in teams this year with users allowed to invite their friends and family to form their own teams. The team score will be the total sum of the individual player's score with the top-scoring team winning 1 lakh prize money every day.
Aman Srivastava, Head — Marketing, Digital Business said, "From the first ever digital auditions on SonyLlV to a resounding response online, this has been a year of innovations for Kaun Banega Crorepati. Our new feature 'Har Din 10 Lakhpati' is an extension in that direction to build the momentum around KBC Play Along and make winners out of our viewers. By gratifying 10 lakhpatis everyday, we not only intend to reward viewers sitting at home and expand winners' numbers but also cater to aspirations of countless Indians for participating in India's biggest reality game show."
Amogh Dusad, Programming and New Initiatives, Digital Business said, "KBC Play Along this year brings together an interesting blend of the existing and the new. While we retain the magic of the game, we are also bringing alive new features like Teams to add another dimension to user experience and take second screen engagement to a new level. Therefore, to innovate further, this season with 'Har Din 10 Lakhpati' we are aiming to gratify the fans of KBC and turn home seats into hot seats"
In other news, SonyLIV has recently launched LIV Special+ and LIV Special subscription packages that will allow users to win in KBC Play Along Gold 10 Lakhpatis every day.