Number of telephones increases to 1167.7 million at August-end
Estimated reading time: 1 minute, 4 seconds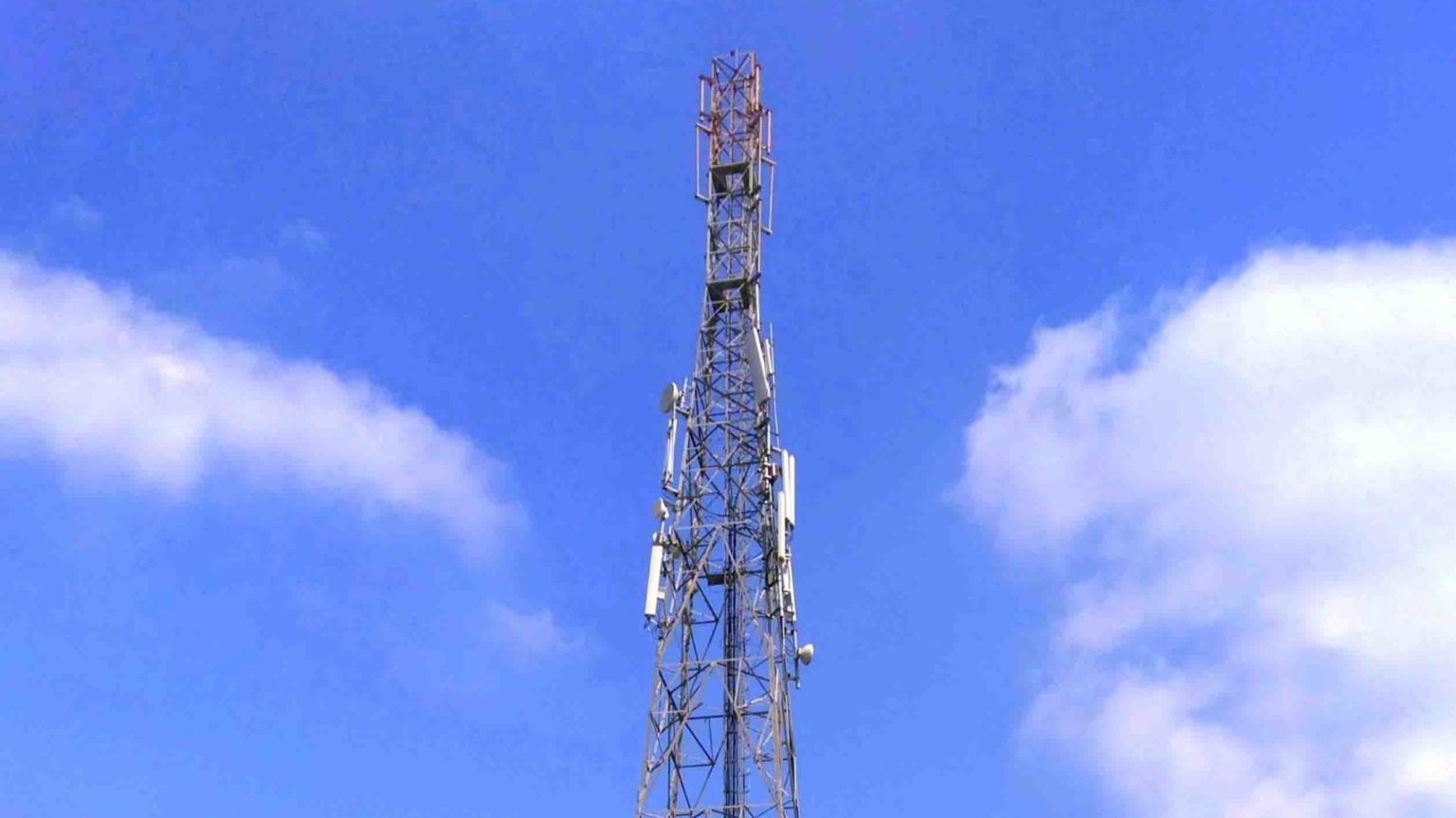 The number of telephones in the country increased in the month of August from 1165.56 million at July end to 1167.7 million at the end of August seeing a rise of around 2.14 million telephones driven by wireless telephones addition in urban areas through private sector.
The maximum rise in the total number of telephones happened in Andhra Pradesh followed by Assam and Bihar while Mumbai, Delhi, and Kolkata recorded a fall in telephone connections over the previous month.
Andhra Pradesh has the highest number of telephones followed by Assam, Bihar, Gujarat, and Haryana. These five service areas accounted for 24.98% of total telephones in the country.
The overall teledensity increased from 86.14 percent to 86.23 percent at the end of August with Andhra Pradesh having the highest teledensity at the end of August followed by Assam, Bihar, Gujarat, and Haryana. Among the metro areas, Kolkata had the highest teledensity followed by Delhi and Mumbai.
The share of the wireline segment in total connections was 1.7% while the share of the wireless segment in total connections stood at 98.3% by the end of August. The share of the public sector in total connections was 11.4% as against 88.6% of the private sector. The share in rural areas of total telephones decreased to 44.94% in August against 45.07% in July while that of urban areas increased from 55.06% to 54.93%.