Google testing shadow boxes for SERP Snippets
Estimated reading time: 1 minute, 11 seconds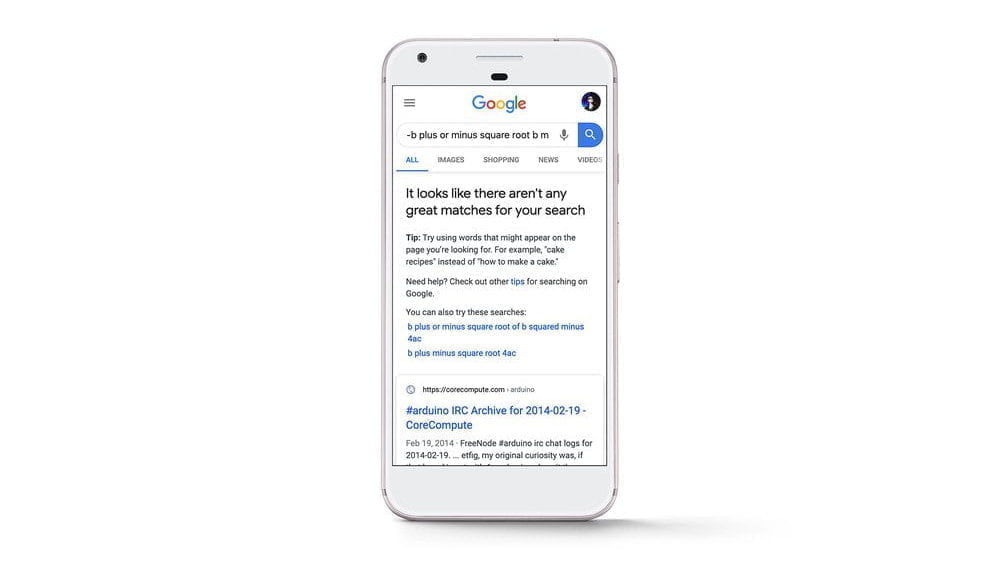 Back in May, Google was reported to be testing shadow boxes on the search results page with multiple Twitter users spotting the shadow boxes. The testing was seemingly limited to the United States to select people who were able to see it. Google now seems to have further upped its testing with the shadow box testing partially visible in India as well.
As you can from the above image, there is an outlined search result snippets with a shadow effect which makes it look raised off the page. Earlier, this wasn't the case with the search result just present as a hyperlink.
According to SE Round Table, the author wasn't able to replicate the testing on his browser. OnlyTech however came across multiple tweets on Twitter which shows multiple users back in mid-May reporting the shadow boxes in SERP listings. The posts further show that shadow boxes were visible on all the SERP listings.
Currently, we are only seeing the shadow boxes on site structure dropdown in SERP. In a normal page, you don't see a shadow box or a outlined structure. The feature is reported to have been tested initially in 2017.
Do you see the new shadow look on Google SERP listings? Let us know your answer in the comments section.