DoT waives off NOCC charges for all users of space segment
Any user of the space segment won't be mandated to pay up NOCC charges effective 1st October 2022.
Estimated reading time: 0 minutes, 54 seconds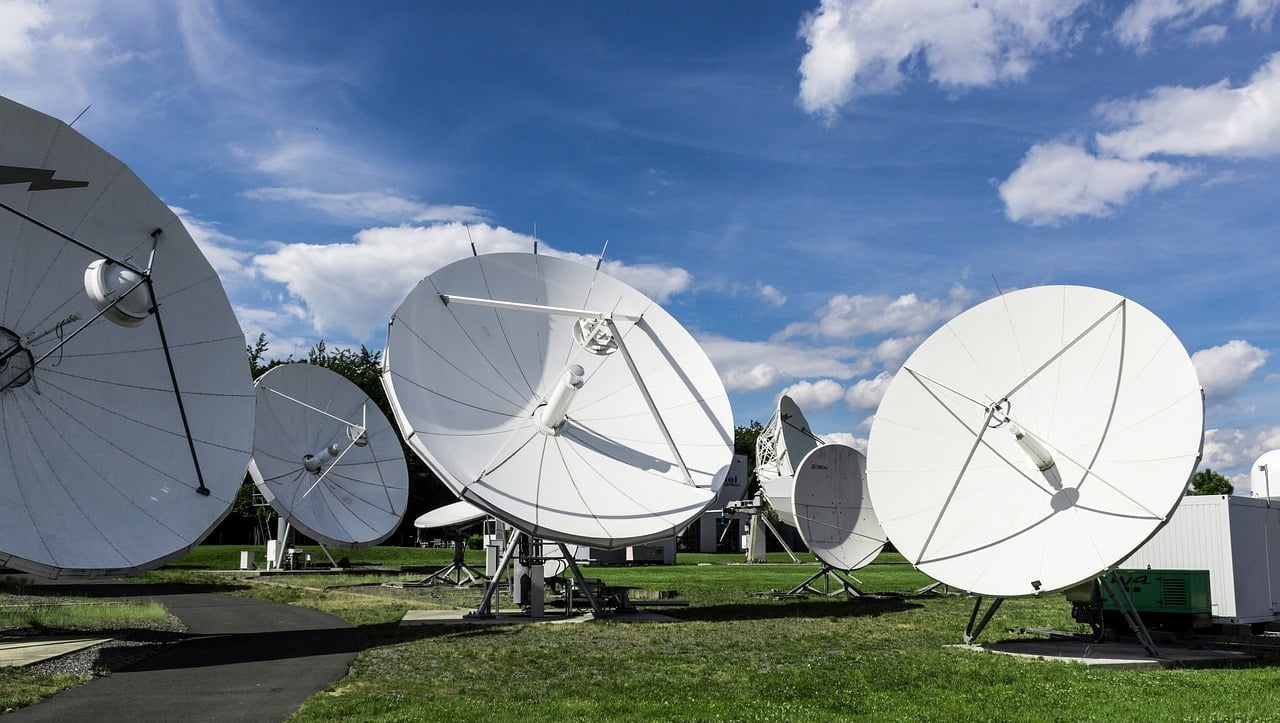 The Department of Telecommunications (DoT) yesterday modified its recent order removing NOCC charges for the telecom service providers using space segment. The Telecom Department move earlier this year meant that the use of space segment by all DoT licensees including NLD, GMPCS, VSAT etc no longer attracted NOCC charges.
DoT has now decided to remove the NOCC charges for using space segment for all the other service providers including TV and Broadcasting operators. These include hub, teleport operators, DTH and HITS operator. The removal of NOCC charges for these users is effective 1st October 2022.
As such, NOCC charges will no longer be payable by any of the users of the space segment and therefore DoT's letter dated 29th October 2003 on NOCC charges stands withdrawn.
The removal of NOCC charges for telecom licensees providing satellite broadcasting services had resulted in DoT receiving several references to clarify whether the order was also applicable to teleport and broadcasting operators. The Telecom Department had back then clarified that the waiver of NOCC charges wasn't applicable to anyone apart from telecom licensees providing satellite-based communication services.