DoT amends Unified License to include infrastructure sharing and public Wi-Fi services clause
DoT amends UL agreement alongside UASL agreement to include public Wi-Fi services and infrastructure sharing
Estimated reading time: 1 minute, 3 seconds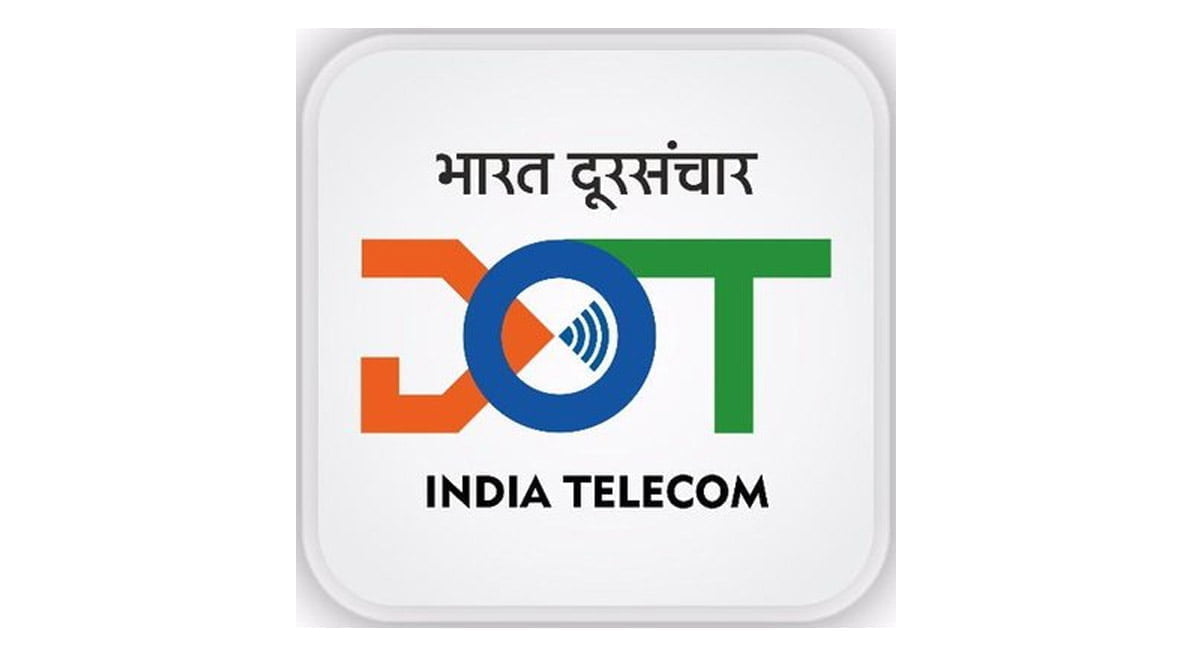 The Department of Telecommunications (DoT) yesterday amended its Unified License (UL) agreement to include infrastructure sharing and public Wi-Fi services clause. The amendment came alongside UASL agreement amendment that saw similar changes. The amendment covers Chapter V – Operating Conditions, Chapter VIII – Access Services, and Chapter IX – Internet Service.
UL licensees can now enter into mutual commercial agreements for roaming facilities within the same service area or another service areas with CMTS/UASL/UL licensees with Access Service authorization and UL licensees having Category A, Category B, or Category C Internet Service Provider licensees for providing internet access service only.
"However, any Roaming arrangement shall mor antle the Licensee to acquire customer in the spectrum band not held or technology not deployed or for services facilities not offered by the License in its network," said DoT in a a circular.
DoT has also now allowed UL licensees to share infrastructure related to public Wi-Fi equipment such as Wi-Fi router, Access Point, and backhaul as well.
For the unversed, UASL is a legacy licensing agreement whereas UL is the current licensing agreement. Bharti Airtel has a set of UASL agreements in place apart from UL agreements whereas BSNL, Reliance Jio, and Vodafone Idea have a pan India UL agreement.