Joined

23 Aug 2018
Messages

16,713
Solutions

1
Reaction score

19,565
Chinese scientists allegedly investigated weaponising coronaviruses five years before the Covid-19 pandemic and may have predicted a World War III fought with biological weapons, according to media reports referring to documents obtained by the US State Department.
According to 'The Sun' newspaper in the UK, quoting reports first released by 'The Australian', the "bombshell" documents obtained by the US State Department reportedly show the Chinese People's Liberation Army (PLA) commanders making the sinister prediction.
US officials allegedly obtained the papers which were written by military scientists and senior Chinese public health officials in 2015 as part of their own investigation into the origins of Covid-19.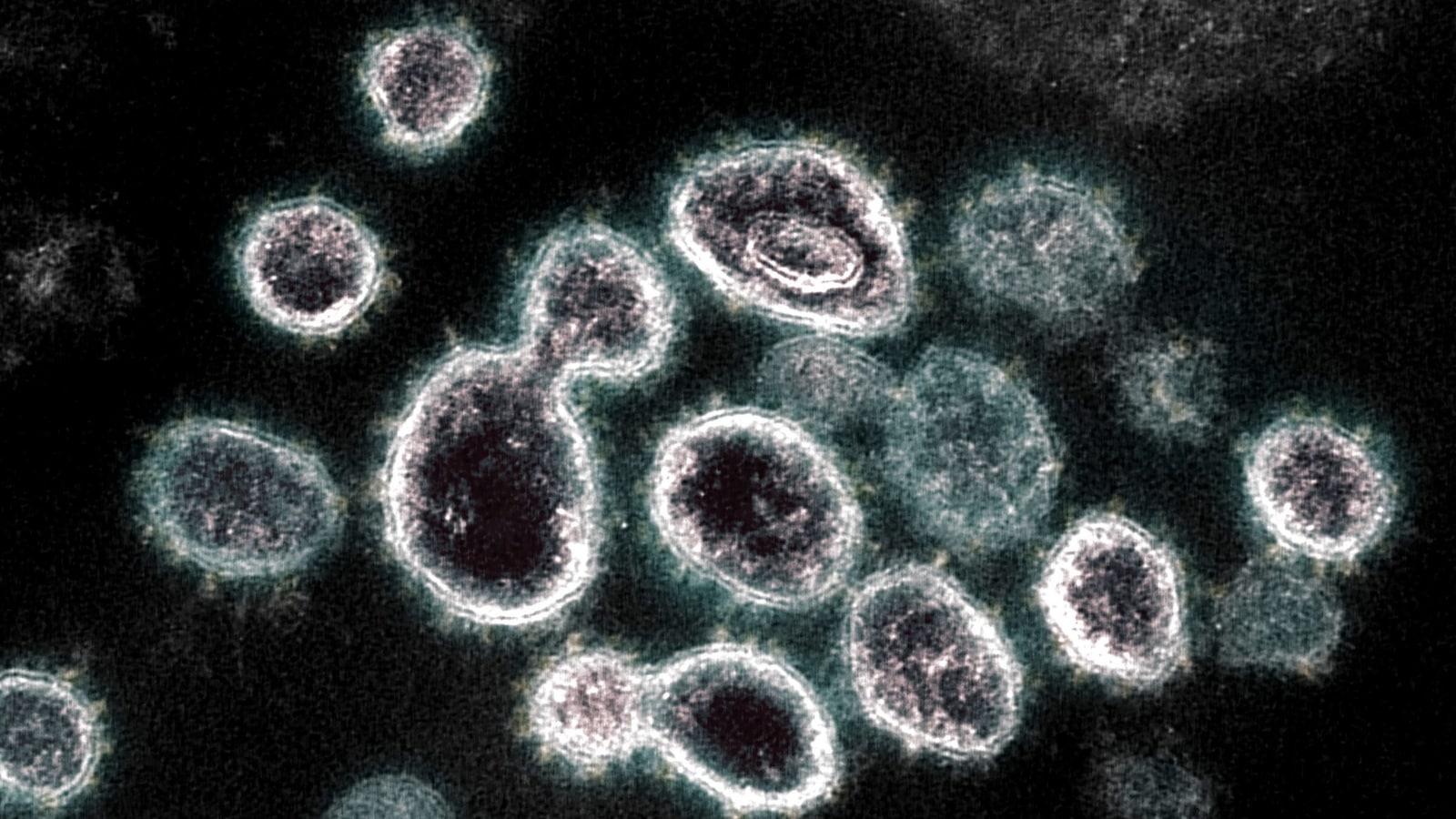 The PLA papers referenced seem to fantasise that a bioweapon attack could cause the "enemy's medical system to collapse". It references work by US Air Force colonel Michael J. Ainscough, who predicted World War III may be fought with bioweapons.
www.hindustantimes.com