Joined

23 Aug 2018
Messages

18,547
Solutions

2
Reaction score

21,966
FLoC proposes a new way for businesses to reach people with relevant content and ads by clustering large groups of people with similar interests. This approach effectively hides individuals "in the crowd" and uses on-device processing to keep a person's web history private on the browser.
By creating simulations based on the principles defined in Chrome's FLoC proposal, Google's ads teams have tested this privacy-first alternative to third-party cookies. Results indicate that when it comes to generating interest-based audiences, FLoC can provide an effective replacement signal for third-party cookies. Our tests of FLoC to reach in-market and affinity Google Audiences show that advertisers can expect to see at least 95% of the conversions per dollar spent when compared to cookie-based advertising. The specific result depends on the strength of the clustering algorithm that FLoC uses and the type of audience being reached.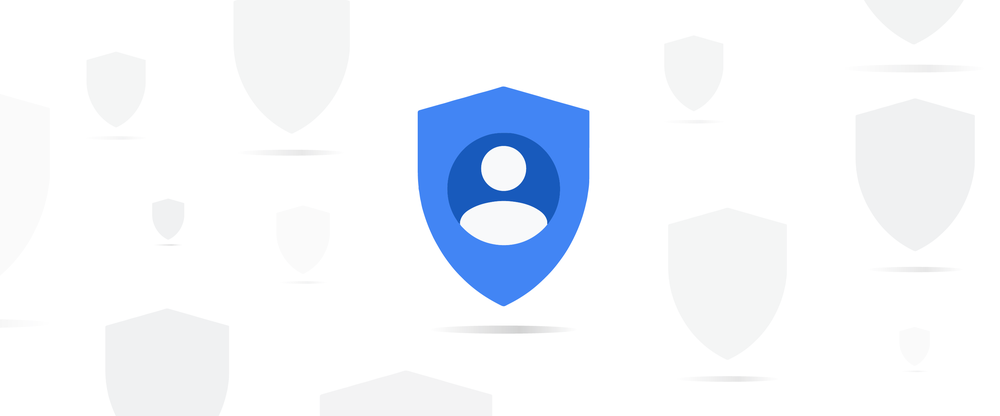 Learn about the latest progress with the Privacy Sandbox initiative.