Uncomfortable with Windows 10 slurping personal data? Too bad -- Microsoft rolls out similar snooping capabilities to Windows 7, Windows 8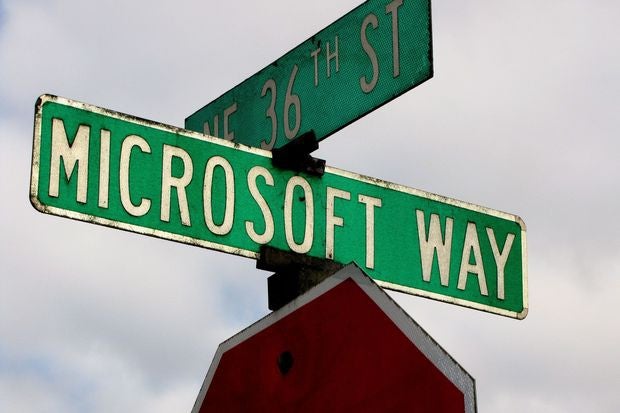 Some users have opted to not upgrade to Windows 10 over privacy concerns. But three updates have added similar data collection capabilities to machines running Windows 8.1, Windows Server 2012 R2, Windows 7 Service Pack 1, and Windows Server 2008 R2 SP1.
One of the updates,
KB 3068708
(for customer experience and diagnostic telemetry) is tagged as mandatory, while the other two --
KB 3075249
(which adds telemetry points to consent.exe in Windows 8.1 and Windows 7) and
KB 3080149
(intended for customer experience and diagnostic telemetry) -- are considered optional. The mandatory update superseded a nonsecurity update (
KB 3022345
) released back in April, which created the Diagnostics and Telemetry Tracking service.
The new Windows service increases the amount of diagnostic data that CEIP can collect, and it collects data for third-party applications using the Application Insights service. Application Insights lets developers track performance issues, crashes, and other problems within their applications.
The data is sent to two hard-coded addresses: vortex-in.data.microsoft.com and settings-win.data.microsoft.com. Hard-coding the server names means users can't block access with a hosts file. While Microsoft has said no personal or identifiable information is collected via these tools, the fact that users on older systems are opted into CEIP certainly indicates a growing awareness at Microsoft of the value of user data.
Microsoft's privacy policy currently notes the company collects "basic information about how you use your programs, your computer or device, and connected devices." The information sent to Microsoft includes how the devices are set up and performing, as well.
Microsoft accused of adding spy features to Windows 7, 8 | Ars Technica