The National Highways Authority of India (NHAI) oversaw the paving of a single lane of National Highway 53 from Amrawati to Akola without a break starting at 7.27am on 3 June and finishing at 9.20pm on 7 June, Raj Path Infracon said.
India's transport minister Shri Nitin Gadkari said it beat the previous record established in February 2019 by Qatar for building 25km of highway in 10 days.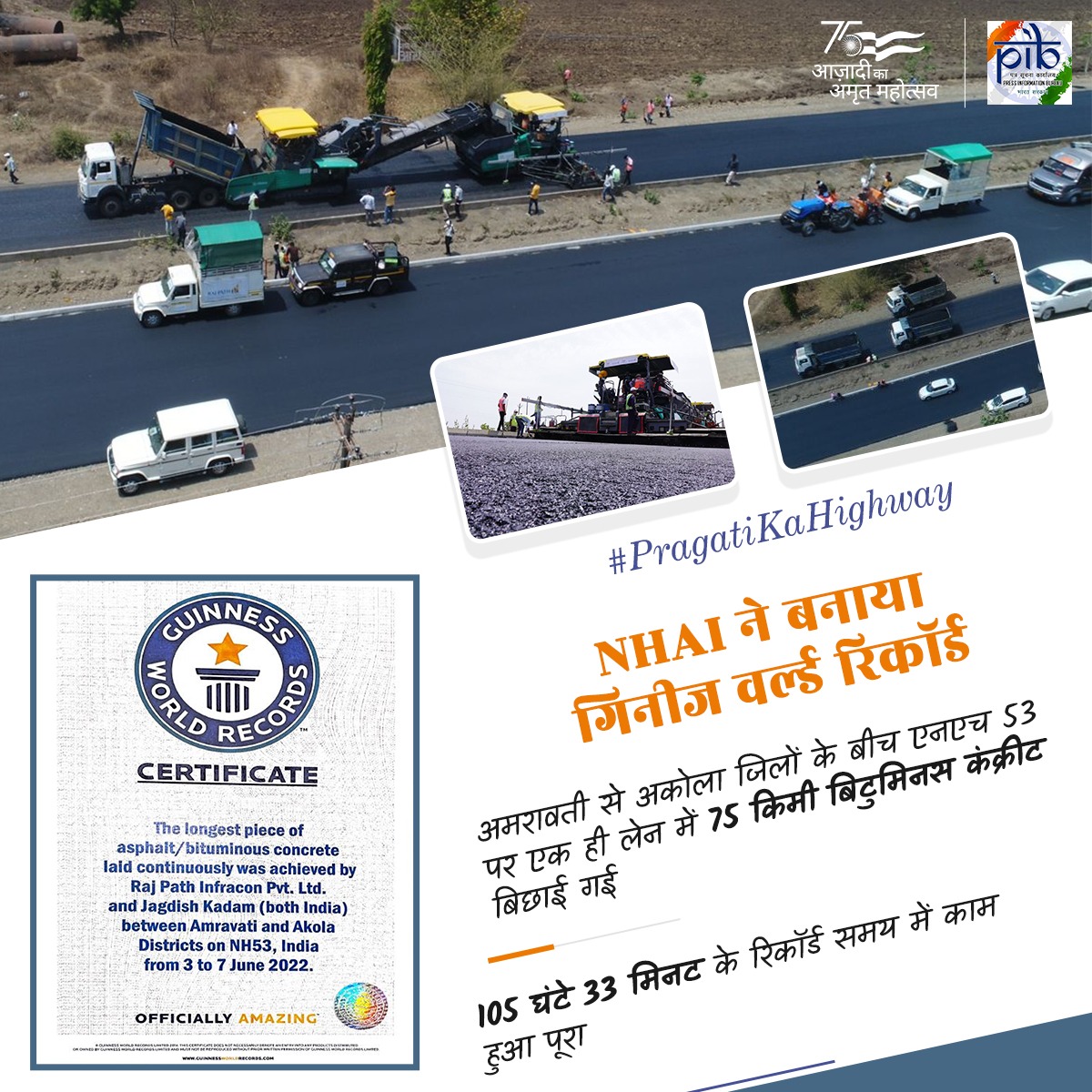 India this week knocked Qatar off its perch as a Guinness World Record road-builder by laying 84km of bituminous concrete roadway in one go over five days. "Officially amazing", said…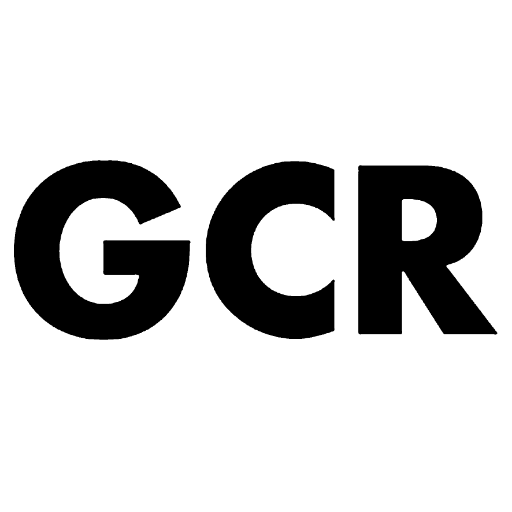 www.globalconstructionreview.com
Nitin Gadkari also added their aim is to construct 50km/day by end of this year.