Dear members,
After much deliberation we have bought a Sony TV for around ₹47k including discounts and a headphone and stabiliser. It is a current model, 4K UHD, 43" (KD-43X7002G).
While LG and Samsung all have good offers, we were more impressed by Sony's picture quality and features, and durability. Our current Sony TV (2010 model, KLV-32EX300) was bought in January 2011 and lasted us nearly a decade.
Installation will happen soon. Pictures will come then. Happy to do this on the occasion of Mahatma Gandhi's 150th birth anniversary.
I am especially waiting for
@Siva
bro's reply as he bought a similar TV.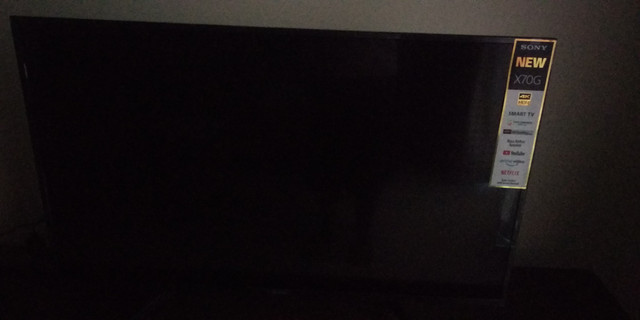 Free headphones and stabiliser: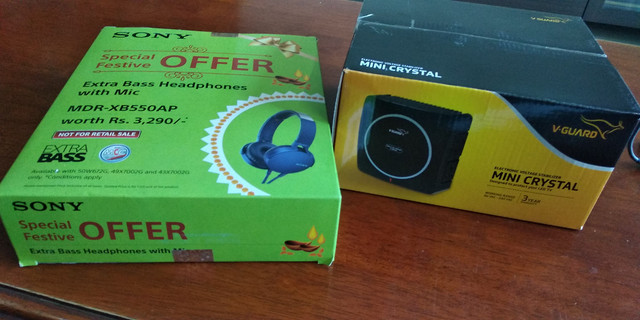 Since we are not subscribed to any cable/DTH service now, this is the only HD channel available to take a picture of!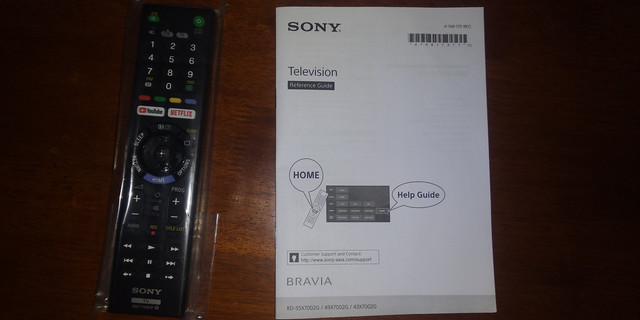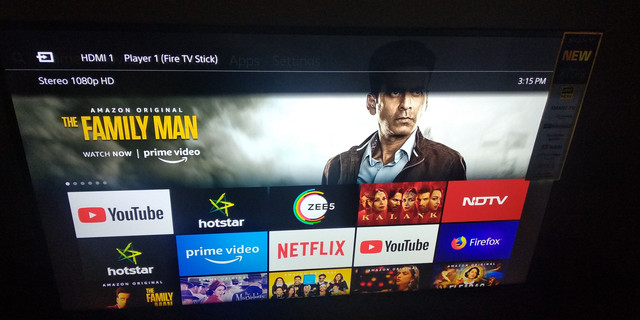 Last edited: