ALTBalaji's subscription revenue grown 90% year on year, invests in "Tring"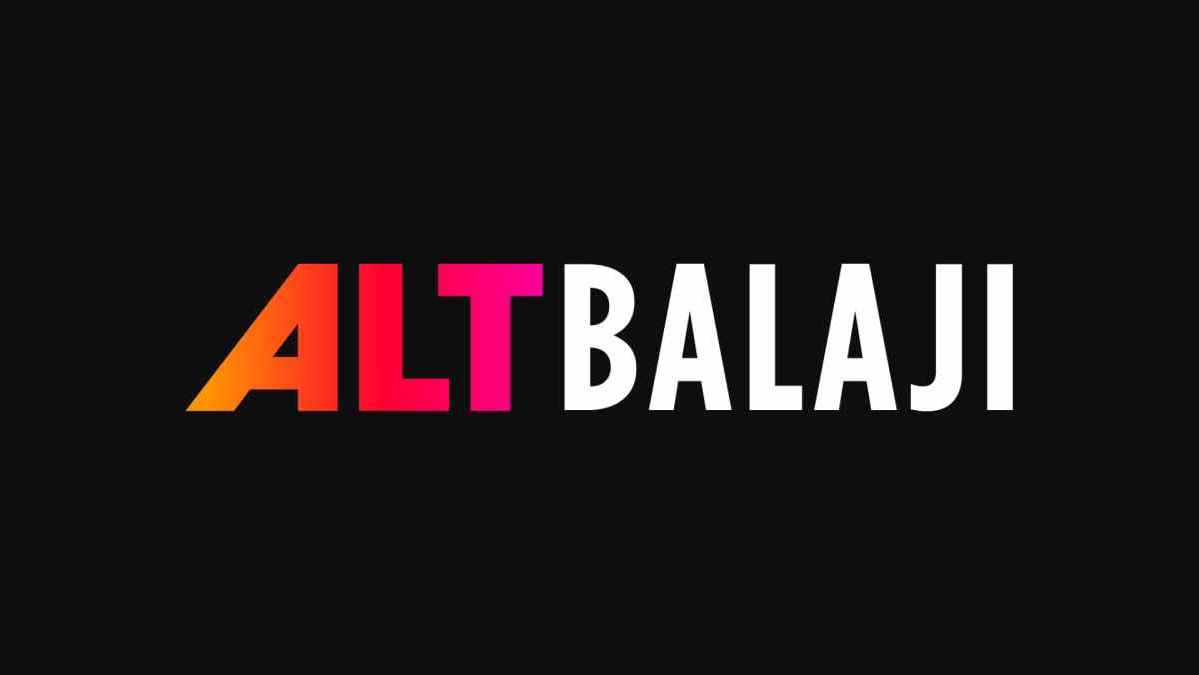 Balaji Telefilms owned SVOD platform ALTBalaji recorded 90% growth in subscription revenue year on year. Subscription revenue of last quarter stands at INR 12.9 crores compared to INR 6.7cr in the same period last year. Total Revenue of ALTBalaji in the last quarter stands at INR 14.9 crores compared to INR 12.3 crores in the same period last year.
With ALTBalaji's content strategy and affordable pricing strategy aided by a wide distribution network, the streamer has penetrated tier 2 / tier 3 towns in India with 65% of subscribers wherein metro cities contributing rest of the subscriptions. The platform currently has 64 original shows and 20-24 original programs in the pipeline with 6 shows under production.
ALTBalaji Digital proposes to invest Rs. 15 Crore in B D Inno Ventures Pvt Ltd, which provides an online platform for procuring personalized recorded videos from celebrities through its digital offering "Tring" for a 17.5% stake in the form of equity, or equity-linked securities. The transaction is subject to regulatory and other approvals as required by the Company.
Mrs Shobha Kapoor, Managing Director, Balaji Telefilms Limited said, "The quarter has been particularly challenging as all content production activity came to a stop. However, our digital businesses have performed well and we are well-positioned to grow that business. We remain confident that our TV business will return to more normal levels of content production as our teams have adapted to shooting under the new rules following all health and safety requirements, we now have 6 shows on air and a couple more in the pipeline. We have initiated several cost optimisation programs during the quarter and should continue to see the benefits of these programs as content production volumes return."