Airtel offering 1GB free data for 3 days to select users
Estimated reading time: 1 minute, 2 seconds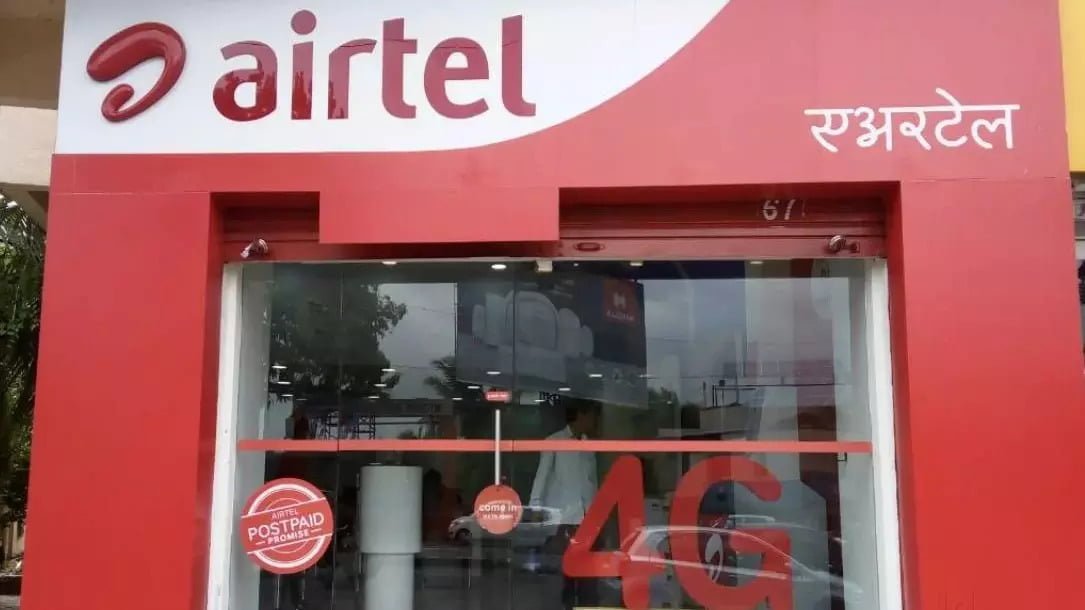 Telecom giant Bharti Airtel is offering 1GB high speed data to select users on a complimentary basis. The free data is being offered on a trial basis for a period of 3 days.
The break courtesy of our community forum member DJ Roy who recharged with Airtel's Rs 48 data pack on 15th July. The user got 4GB data benefits instead of the 3GB data benefit which is provided by the plan. Airtel later sent him a message indicating that the extra 1GB data was only valid for 3 days on his Airtel mobile and was being provide on a free trial basis .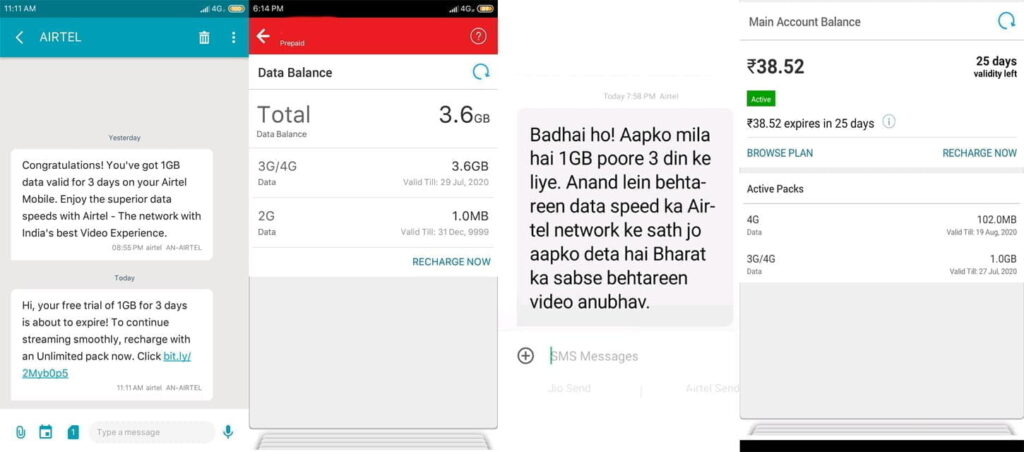 OnlyTech can now independently verify the existence of the free trial data pack. OnlyTech team member recently recharged his Airtel number with Rs 49 Smart Recharge Pack which offers 100MB of data and Rs 38.52 talktime with a validity of 28 days. Airtel has however credited 1GB data on a free trial basis for 3 days which was intimated via a message.
In both occasions the data was directly credited to the data balance. The free trial pack is somewhat similar to Jio Data Pack. The eligibility of the free trial data pack is unknown, however in both the above cases the free trial data pack was received on lower end prepaid packs.